The aim of our program is to teach chess players of any age and any level. In our teaching, we seek to maintain the highest standards of professionalism. We look forward to helping our students by sharing our love for the game with them.
Our lessons include:
Basic strategy.
Opening preparation.
The basics of the endgame.
Tactical training.
Training games with further analysis.
Location
Memphis University School
6191 Park Avenue
Memphis, TN 38119
Featured Camp Instructors & Coaches
International Grandmaster
Co-Founder & Head Coach of Mid-South Chess
GM Stripunsky has been the long-time coach of Jake and an advocate who partnered with Mid-South Chess. A true chess professional, he has been a successful competitor (notching Runner-up at a US Closed Championship, narrowly missing out on the title in a tiebreak match) and prolific coach for years. Working as the headline instructor for the Mid-South Chess Summer Camps for most of its existence, he has helped to shape the overall curriculum and bring other like-minded professionals to create the instructor team around him.
---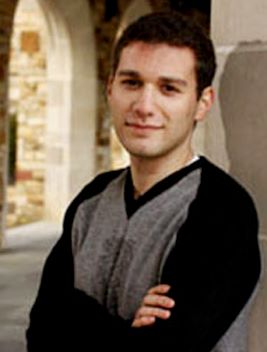 International Master
Co-Founder of Mid-South Chess
IM Jake Kleiman is the reason for Mid-South Chess. Often referred to in the national press as "that talented kid from Tennessee", he made a name for himself as an up-and-coming prospect on the open swiss circuit throughout his teenage years, with notable tournament success and even taking Runner-up in the prestigious US Junior Closed Championship and receiving two invitations to participate in the US Championship itself. He always has wanted to channel his skills into helping others, which led to his coaching scholastic teams, collegiate teams, and the eventual genesis of Mid-South Chess.